How do I create a Schedule to run Simple Registry Cleaner?
If you would like to create a schedule for Simple Registry Cleaner to follow, the program offers an easy to use option.
What you need to do:
Open "Simple Registry Cleaner"
Click on Utilities
Select Schedule
In the Scheduler Settings window that appears, select the Type of schedule and select your preferences.
Click on Apply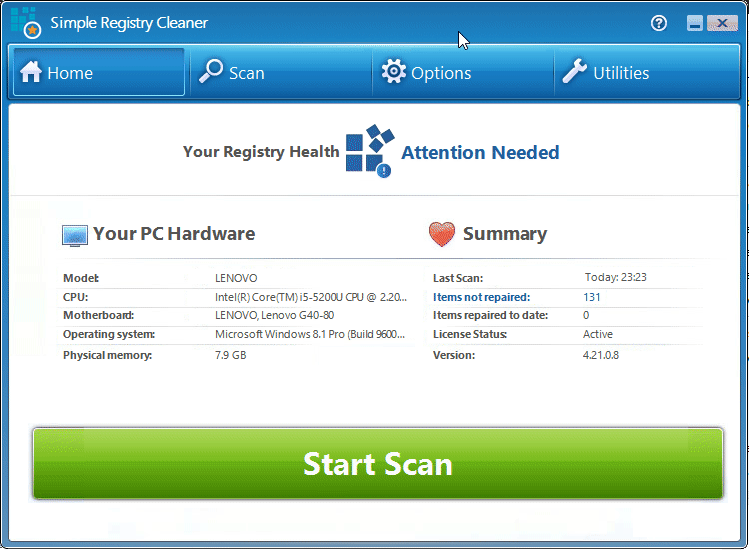 Changing the Schedule:
Simply make changes to the existing schedule and click Apply to save the new settings.
Frequency:
We suggest running Simple Registry Cleaner, at least once every two weeks.