¿Cómo se utiliza el Administrador de inicio para mejorar la velocidad de puesta en marcha (arranque) de mi equipo?
How do I use the Startup Manager to improve the start up speed (boot time) of my computer?
Open Simple Registry Cleaner
Haga clic en el icono de Utilidades en el menú de navegación superior
Seleccione la pestaña Startup Manager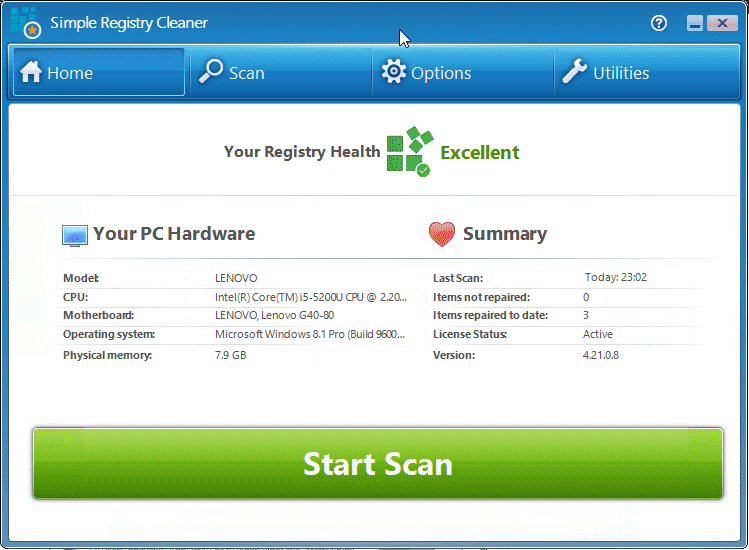 ¿Cómo puedo evitar que se ejecuten programas específicos en cada inicio?
Seleccione el elemento de inicio
Haga clic en el interruptor para apagarlo
Haga clic en Guardar cambios.