¿Cómo puedo cambiar el idioma predeterminado del limpiador del registro simple?
How do I change the default language of Simple Registry Cleaner?
Esto es lo que debes hacer:
Abra Simple Registry Cleaner , haga clic en Opciones , seleccione la pestaña General , en Idioma , seleccione el idioma deseado de la lista visual que se muestra.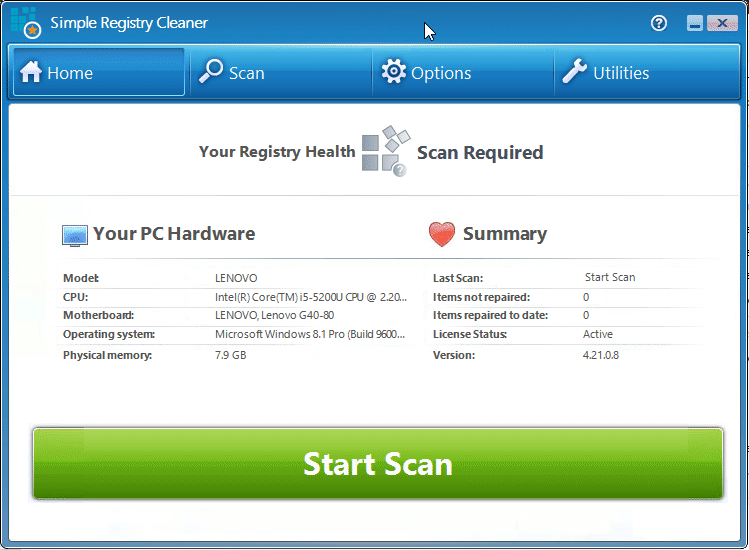 El programa debería entonces aplicar automáticamente el idioma elegido.