Comment puis-je changer la langue par défaut du simple nettoyeur de registre?
How do I change the default language of Simple Registry Cleaner?
Voici ce que vous devez faire:
Ouvrez Simple Registry Cleaner , cliquez sur Options , sélectionnez l'onglet Général , Sous Langue , sélectionnez la langue souhaitée dans la liste visuelle affichée.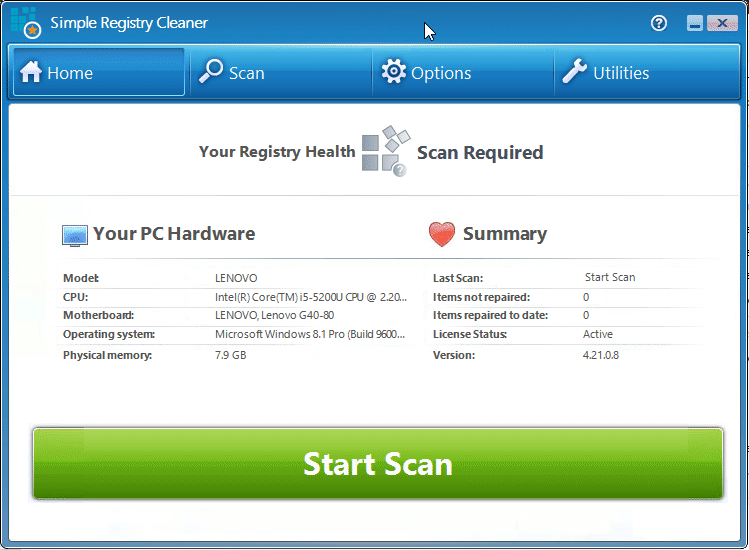 Le programme devrait alors appliquer automatiquement la langue choisie.