Hva gjør Registry Optimizer funksjon av Simple Registry Cleaner gjøre? Hvordan bruker jeg det?
What does the Registry Optimizer function of Simple Registry Cleaner do? How do I use it?
Åpne Enkel Registry Cleaner
Klikk på Verktøy
Velg Register Optimizer
Klikk på knappen Optimizer Now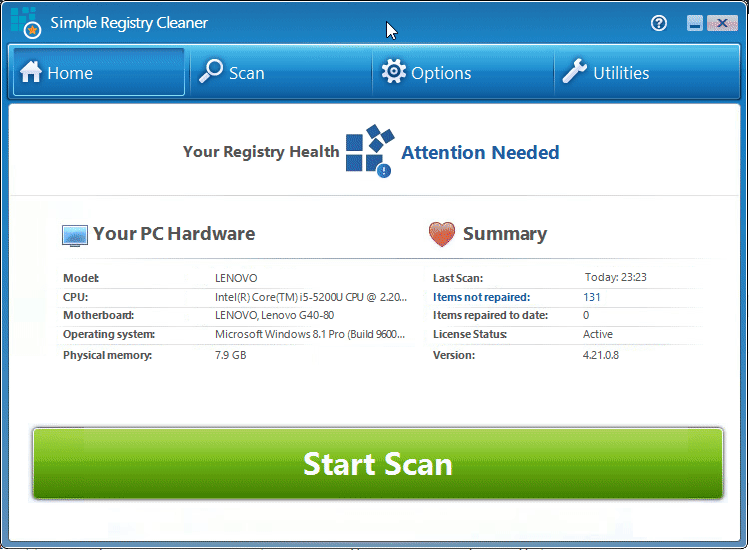 Du vil nå se en fremdriftslinje som tilsvarer defragging-prosessen. For å fullføre defragmenterings- og optimaliseringsprosessen planlegger den seg å kjøre under neste systemstart. Etter at prosessen er fullført, begynner datamaskinen automatisk å laste inn Windows-operativsystemet.